Quality installation and AC repair.
AC repair Jacksonville TX
When Your AC Or Heater Is Fried Call Area Wide! For fast AC repair call today.
schedule an appointment today
Current Promotion
Free Thermostat and Case of Filters with ANY System Purchase!
Also offering: **Quality Installers **10 Year Warranties **AC & Heating repair
Call today for a FREE Estimate Call or Text (903-721-3650)
AC Service & Repair Jacksonville, TX
Fast & Friendly Service
Welcome to Area Wide AC & Heat If you are looking for AC repair in Jacksonville, TX? You are in the right place. When you are on the  lookout for top notch AC and heater repair services and servicing. Rest assure,  you couldn't have come to a better place. Area Wide AC & Heat is a locally owned company that is committed to the repair and servicing of heater and AC units. Furthermore, we are dedicated to ensuring that the heating systems in your home or office work efficiently throughout the year. Your comfort means so much to us. On top of that, we provide nothing but the best quality of service to our customers. Since 2003 we have served the needs of homeowners and businesses in Jacksonville, Tx and surrounding areas. Here at Area Wide AC & Heat, we understand that you need comfort in your home and office. Moreover,  so that you can carry on your day to day business as usual. What better way to achieve that than by ensuring that your AC is always working well at all times.
Heating & AC Repair
Our services include but are not limited to AC and heater installation, repair and servicing, filter replacement services, dehumidifier installation and servicing, heat pump repair and servicing and furnace installation and servicing. In addition, we also service and repair ice machines. We take great pride in the quality of our services. For instance, we only employ certified and trained technicians, who are detail oriented and use cutting edge technology. In addition to, we also ensure your safety and that of your property. Moreover, be assured that no matter the nature or size of the job, we will work with precision and care. We will only be satisfied when you are satisfied. So, if you are looking for ac service or repair in Jacksonville, TX or surrounding areas,
give us a call today at 903 721-3650
. You can also
send us an email at service@areawidehvac.com
and we will get back to you as soon as we can.
Why choose us?

Up front pricing
No hidden fees. Furthermore, we depend on our customers for our business. Without customers, there would be no business. And that's why we are transparent with our customers.

365 days a year
No matter the day or time, we are always available to fix your AC. Moreover, it's important to have working AC especially in the summer and winter peaks. You can count on us!

Local & family owned
We've been in business for over 15 years and have been run by the same family for generations. Likewise, you can trust that we will get the job done right!
See what our clients has to say….
"Kyle with Area Wide is great. In a world where it is hard to know who to trust, he is an ethical man who will give you different options to either extend the life of the AC you have now or to replace it. I am completely comfortable referring him to anyone." Lisa Foreman "Excellent service- installed a brand new system in my old house and I am totally satisfied with the system and installation. I would absolutely recommend Area Wide for your Heat/AC needs." Kathy Morris "Winston was very polite and efficient! He did a great job and had the air running in a short amount of time." Julie White "I would give them more than 5 starts if I could. They just installed a ductless mini split system in my home and I couldn't be happier! The whole crew from start to finish were great to work with and clearly know what they are doing. Kyle, the owner, is very honest, knows his craft well and provides excellent customer service. This company has been a pleasure to work with and I highly recommend them!" Lana Lohr "Thanks for the help! I was sure I'f need to replace my old air conditioner buy you fixed it with fast and friendly service. You're my go-to company for heating and cooling." Andy Atkinson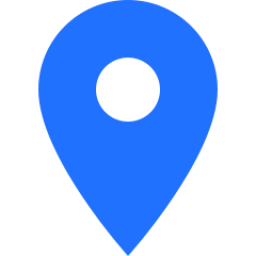 Location
Jacksonville, TX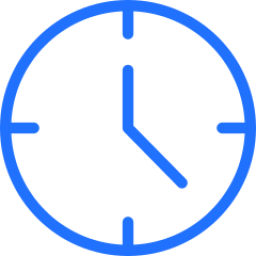 Working Hours
10:00 AM – 08:30 PM Monday – Sunday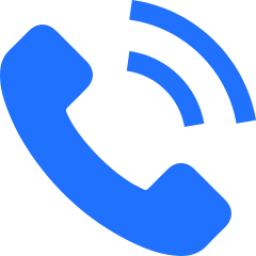 Phone Number
Call or Text (903) 721-3650