Dedicated Professionals with over 35 years of experience!
Established in 2003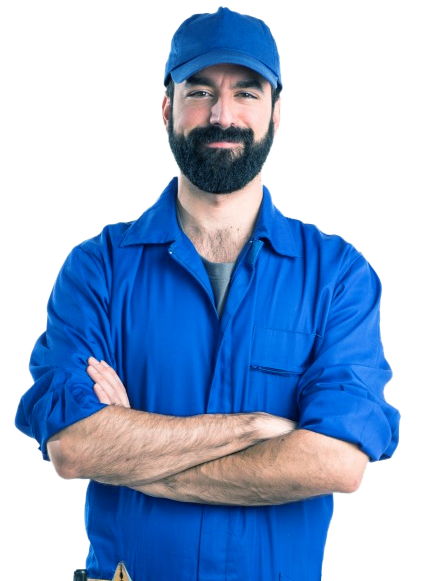 Area Wide AC & Heat is a company that is dedicated to providing top notch AC repair and maintenance services.
Our services include air conditioning installation, repair and maintenance, heat pump repair and installation, furnace installation and servicing. We also install dehumidifiers and ensure that your refrigeration services are working well and are well maintained.

Currently based in Jacksonville, Texas, The Area Wide AC & Heat serves both homeowners and commercial businesses. We will serve you right at the comfort of your home or office. We come with fully stocked vehicles that assures you that we can handle just about anything that we come across when it comes to HVAC systems.

So, if your AC is not working you need ac service and you need it fast and handled well, then Area Wide AC & Heat is the company for you. Our business hours are from Monday to Sunday from 8 am to 8 pm. We are located in Jacksonville, TX. To get more information, call us on (903) 721-3650 or email us today at service@areawidehvac.com.

Bonded & Insured license number #TACLA36240C
We want to be in a win + win situation. Our focus is on you and making sure that your HVAC equipment runs efficient and safe.
For the fast and economical service call Area Wide AC & Heat today at
(903)721-3650
. Our team is here to serve you. See what some of your neighbors are saying about us on our
reviews
page.
We love air conditioning, heating and indoor air quality. The fact that we get to do it for a job is even better. When we come out to fix your HVAC equipment, or focus is finding the problem, then we repair the problem the very best that we can. When we install a new ac and heating system our goal is to install it better than the last system we installed.

We raise the bar by always trying to do better than we did the last time. Doing a good job the first time allows us to better take care of the next customer to call.
Why Use Us for your HVAC Needs?
35 years knowledge in ac and heating.
Our experience helps us to get things done, from air conditioning to heating to indoor air quality. In addition, we are fully licensed and insured so you don't have to worry about your property.

Fully stocked vehicles.
Our trucks are fully stocked with parts needed to fix most of your air conditioning and heating needs. We cannot stock everything but we do stock most things.

Up front pricing.
Are pricing is up front and we tell you the price and what we are going to do before we do any work.

If you're looking for a professional HVAC company that can take care of all your needs, problems and installations, you should become part of the Area Wide AC & Heat team. Contact Us to discuss your air conditioning, heating or indoor air quality needs (903)721-3650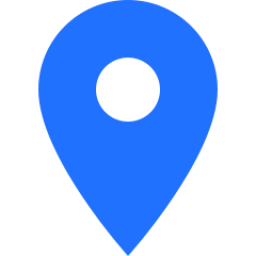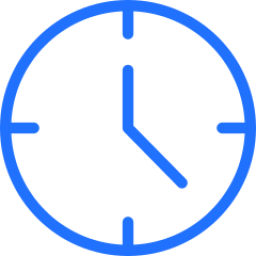 Working Hours
8:00 AM - 08:00 PM
365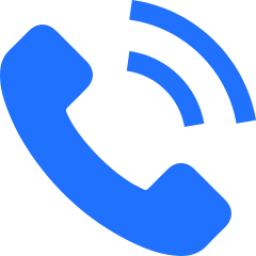 Phone Number
Call or Text (903) 721-3650​