AC & Heating Installation and Repair Mt Selman TX
Fast and Friendly AC service and repair in and around Mt Selman Texas. In addition, we offer 100% Customer Satisfaction Guaranteed!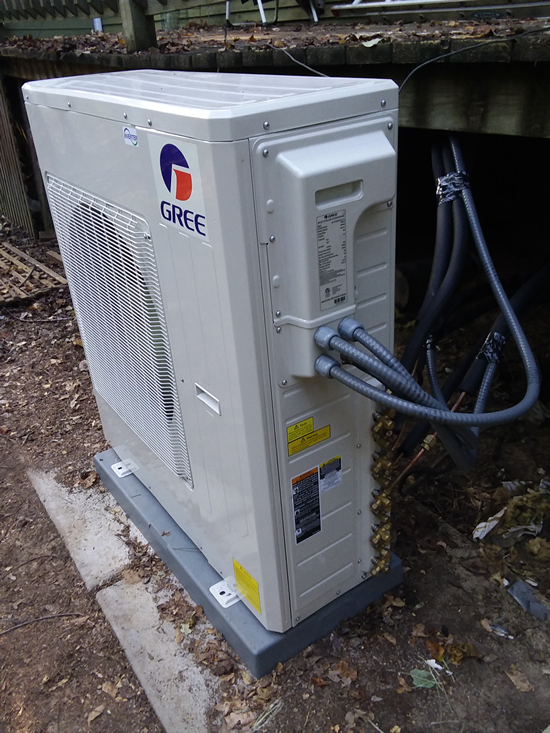 AC not working? Heater busted? Our technicians are a phone call away! We offer AC & heating repair service 365 day a year. In addition, in most cases we can fix your ac system with out leaving your property. For fast and reliable repairs in the Mt Selman area call today! (903)721-3650
New AC & heating Installation
Let's face it! We are obsessive compulsive about installing good quality AC and Heating. Furthermore, our designers insure that your system can handle our hot Texas summers.  As well as, our installers use the best materials and methods to make sure that your family stays comfortable all summer long.  For a Free quote on a new system in and around Mt Selman. Call today! (903)721-3650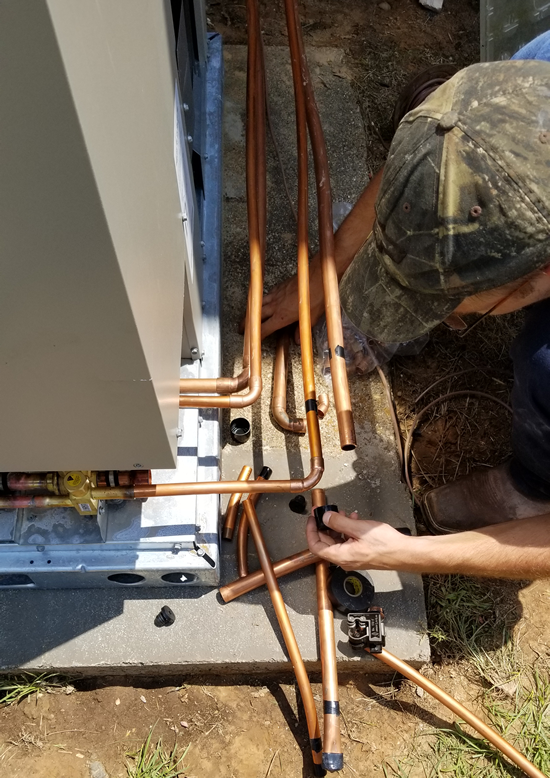 The tighter builders construct today's home styles the more necessary good filtration and ventilation becomes. We specialize in filtration, zoning systems, UV lights, dehumidification and ventilation.  
Call to day for a Free IAQ Evaluation and let us find a solution that meets your needs. In addition, we offer maintenance and repair on your existing indoor air quality equipment.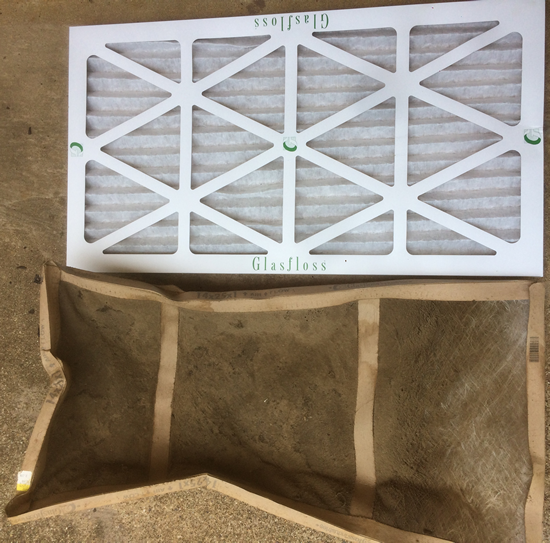 "Great service, very nice folks, fixed my unit and did not try to over charge me. Wish I could give them 10 stars! Recommend highly!"
Reasons to make ARea Wide your go to ac & heating company

100% Satisfaction Guaranteed
We care about doing the best job possible and will not stop until your happy. Not to mention, we have great warranties.

Fully Stocked Trucks
We carry a ton of parts and in most cases can have your AC or heating system repaired with out leaving your driveway.

365 Days a Year
When you need service we will be here to get your AC or heating system back up and running in no time at all. Not to mention, we also work late.

Experienced Technicians
Our technicians are factory trained and have over 25 years experience repairing ac systems and heat pumps.

Same Day Service
We are here for you and in most cases can provide you with same day air conditioning or heating service.

Equipment Financing
Area Wide AC & Heat offers 100% equipment financing. Moreover, we have specials for paying with cash/check